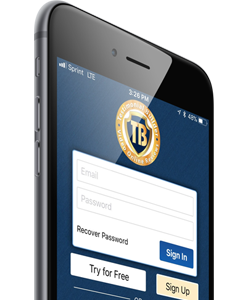 Featured Video of the Month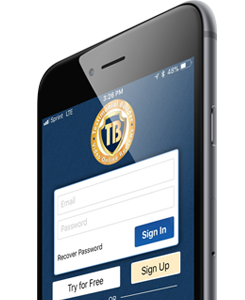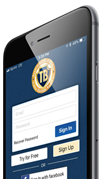 When choosing a business, one of the most important factors is reputation. Almost 80% of people say they trust online reviews just as much as personal recommendations from family or friends. We got our start helping car dealers improve their online reputation with video reviews, but Testimonial Builder can be used for any business that needs authentic online reviews. With video trending as fast as it is, you can't afford not to use video reviews in your digital marketing.
Video Testimonials are the best way to improve your business's image. There is nothing more powerful than a real testimonial from a happy customer. Through social media you can gain exposure to potential customers, but most importantly you are creating personal references from people who have done business with you and are willing to vouch for you. There is nothing more impactful than that.
[yottie channel="https://www.youtube.com/channel/UC5SSTBBIqRjLDawd4si7e7A" header_visible="false" groups_visible="false"]
In addition to these, we also serve:
Our Video of the Month
February 2018
Every new video posted improves the reputation and exposure of our client's business. We're proud to help businesses big and small spread their story through real videos of their happy customers. This month's video is of Sharky in Springfield Pennsylvania. He's as a happy as ever to take delivery of his new Ford Focus. Props to Steve Ahern for closing the deal and sharing this testimonial online, great work!
With so many people turning to online reviews for guidance, businesses need to be providing video reviews to stay relevant in local searches. But it's not always easy to get credible reviews in some industries. Testimonial Builder can really make a difference in industries like Medical, Dental or even Real Estate where it can be difficult or uncommon to get online reviews. No matter what business you're in, you can start dominating local searches with great reviews from your happy customers.